---
Changhua company "Celebrate May Day" staff sports meeting successfully concluded
---
The "Celebrate May Day" staff sports Meeting of Changhua Company was successfully concluded
To enrich the spiritual and cultural life of broad worker, edify employee sentiment, improve the quality of the staff body, create a positive good corporate atmosphere, promote the mutual understanding and communication between the worker and further cultivate solidarity and consciousness, which strove to be the first to improve the cohesion and combat effectiveness, contributing to the construction of a harmonious prosperity prosperous China, the company holds the "May Day" games.
The games set up a total of basketball, clog, badminton, rope skipping, tug-of-war, fixed-point shooting, and other six projects, a total of more than 200 employees to participate in the games. For more than ten days, the tense and intense tug of war, the harmonious atmosphere of the rope skipping competition, with the clog competition, the race out of unity, the race out of harmony; Professional level basketball competition, competition out of the level, competition out of friendship, after friendly, fierce competition, each item are selected winners. The intense and wonderful moments become eternal in creating harmony and prosperity.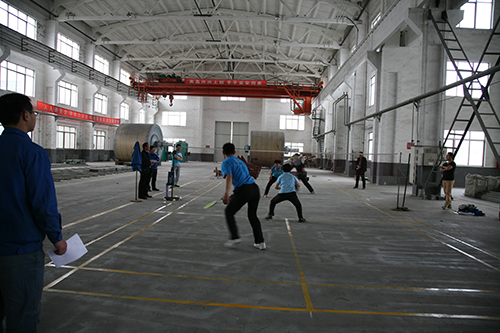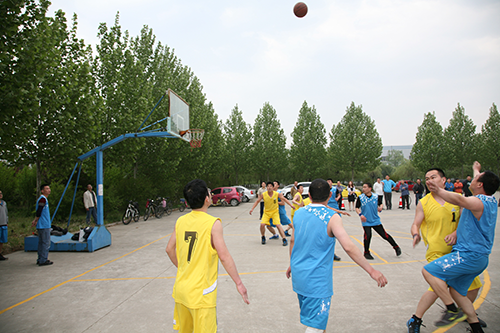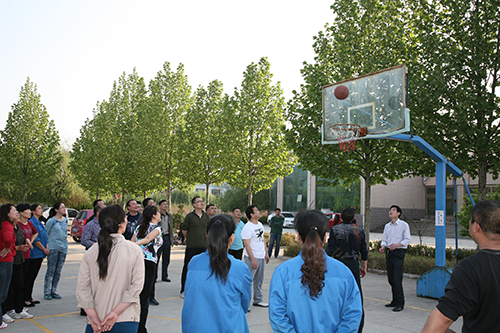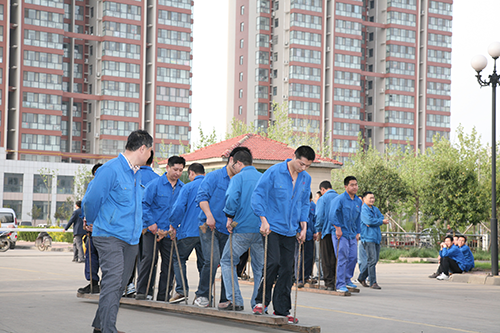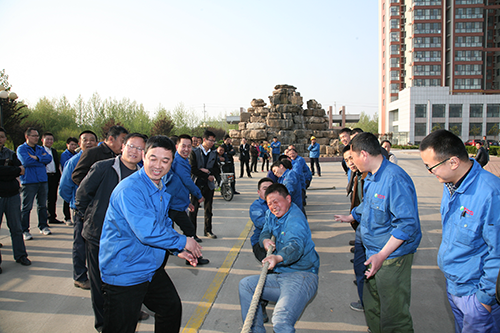 undefined