---
Changhua Paper Machine 5600/1000 corrugated base paper machine passed the technical appraisal
---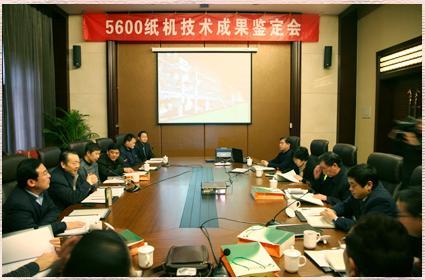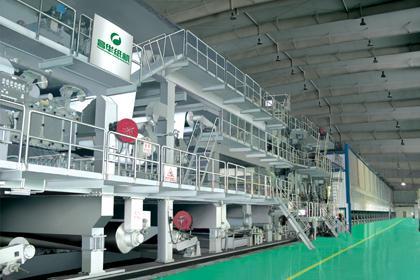 On December 18, 2010, the SDE 1301A-5600∕1000 corrugated base paper machine independently developed by Shandong Changhua Paper Machinery Co., Ltd. passed the technical appraisal organized by Shandong Science and Technology Department in Liaocheng, Jiangbei Water City.
The machine has been put into production and operation in Anhui Shanying Paper Co., Ltd. since February 2009. The maximum speed reaches 1020 m/min, the performance of the paper machine is stable, the maximum daily output of finished paper is over 900 tons/day, and the economic benefits are obvious.
The appraisal committee believes that: the whole machine has reasonable design, advanced technology, reliable operation, low energy consumption, high degree of automation, and its overall technical level and manufacturing level have reached the domestic leading level, with broad market prospects and good economic and social benefits.