The company held a competition for the position of director of the forging and riveting workshop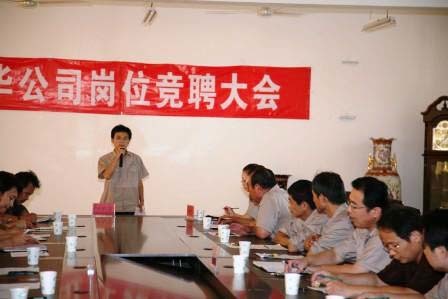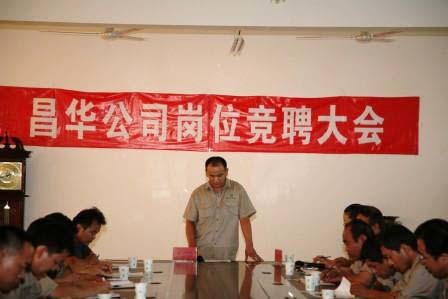 Transparency and fairness, showing talent, selecting the best
——The selection record of the director of the forging and riveting workshop
On the afternoon of August 14, the company held a competition meeting for the director of the forging and riveting workshop in the conference room on the second floor of the south. More than 60 members of the company's leadership team, middle-level representatives, employee representatives and employees of the forging and riveting workshop attended the meeting.
There are 22 employees who participated in the competition this time, and the candidates gave speeches and on-site defense respectively. Competitors put forward preliminary ideas on the post-competition work ideas, goals, measures, etc., and responded calmly and calmly to the questions raised by the judges, which were unanimously recognized by the judges.
Finally, 20 judges gave fair scores to the candidates' speeches and defenses. The top three in this competition are: Diao Lizhen, Feng Yingtao, Li Yubing
This open competition work, from the formulation of the competition plan and the preparations for the meeting, reflects the principles of openness, fairness and fairness from beginning to end, and truly reflects the wishes of the majority of employees. People who dare to do things, do practical things, and do things successfully have built a display platform.